Good Food for Atlanta
Since 1988
The story of how we got started is one of our favorite stories to tell.
The story of how we got started is one of our favorite stories to tell.
It All Started with a Few Caring Friends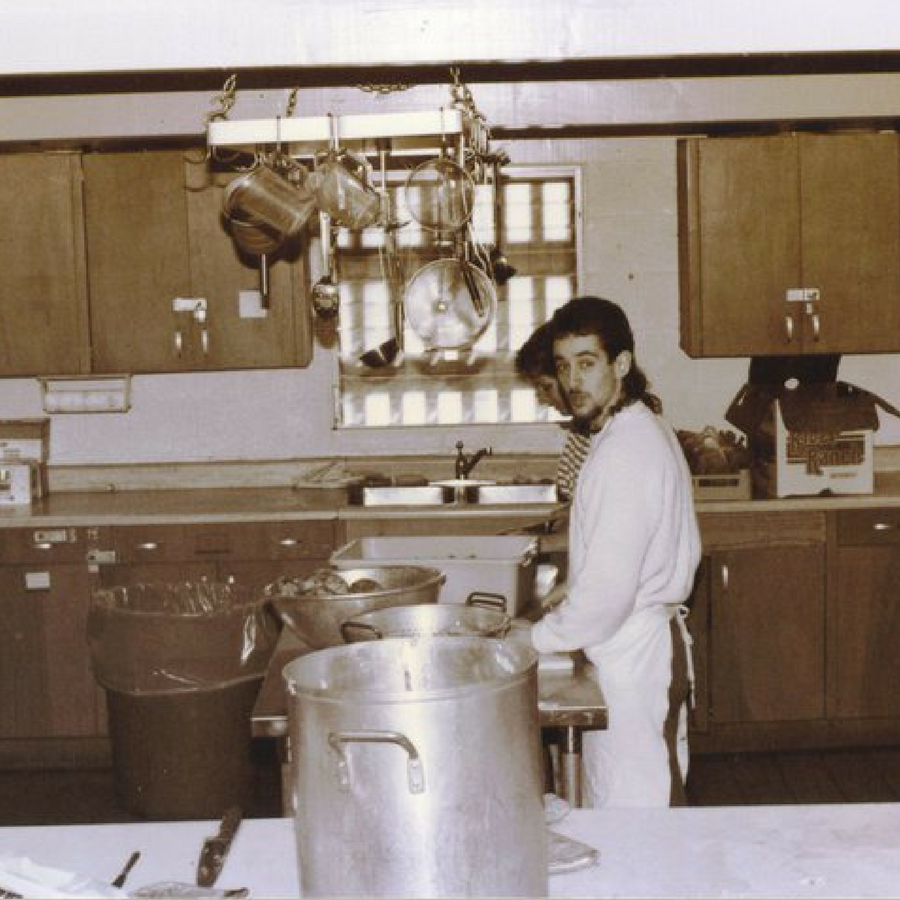 The story of Good Measure Meals begins with the story of Open Hand Atlanta. Nearly 30 years ago on September 12, 1988, a group of friends gathered together to cook nourishing meals for their disenfranchised neighbors and loved ones affected by HIV/AIDS.
This noble effort of founder Michael Edwards Pruitt and his friends formed Open Hand Atlanta's bedrock mission of compassion and service. Since its start, Open Hand has expanded into one of Atlanta's primary nutrition agencies.
Today, Open Hand provides medically-appropriate meals and nutrition education for those in the metro Atlanta area who are too sick to cook for themselves, home-bound, under-served, chronically ill, or nutritionally at-risk and in need.
Restauranteur Roots and a Revolutionary Idea
Good Measure Meals entered the scene in 2004, when Tom Murphy of Murphy's restaurant in Virginia Highland started regularly making fresh and healthy meals for his mother who had fallen ill. He soon realized there was a major opportunity for convenient delivery of such gourmet and healthy meals around Atlanta and founded Good Measure Meals, renting space in Open Hand Atlanta's commercial kitchen.
It was the spark of a big idea.
In 2005, and well before social enterprise was a commonly used term, Stephen Woods, Open Hand Atlanta's visionary Executive Director at the time (fun fact: also Open Hand's first-ever employee!), purchased Good Measure Meals.
With the model of a social enterprise partnership in mind, he took a chance on a big idea with three main tenants: expanding Open Hand's mission across the entire socioeconomic spectrum, creating a financially sustainable solution to fuel Open Hand's non-profit work in the community via proceeds from Good Measure Meals, and empowering Good Measure Meals customers to take charge of their health while supporting the greater good.
With that, impact-based Good Measure Meals was born as a social enterprise, and we've been cooking up meals with a mission ever since.
Empowering Nutrition For All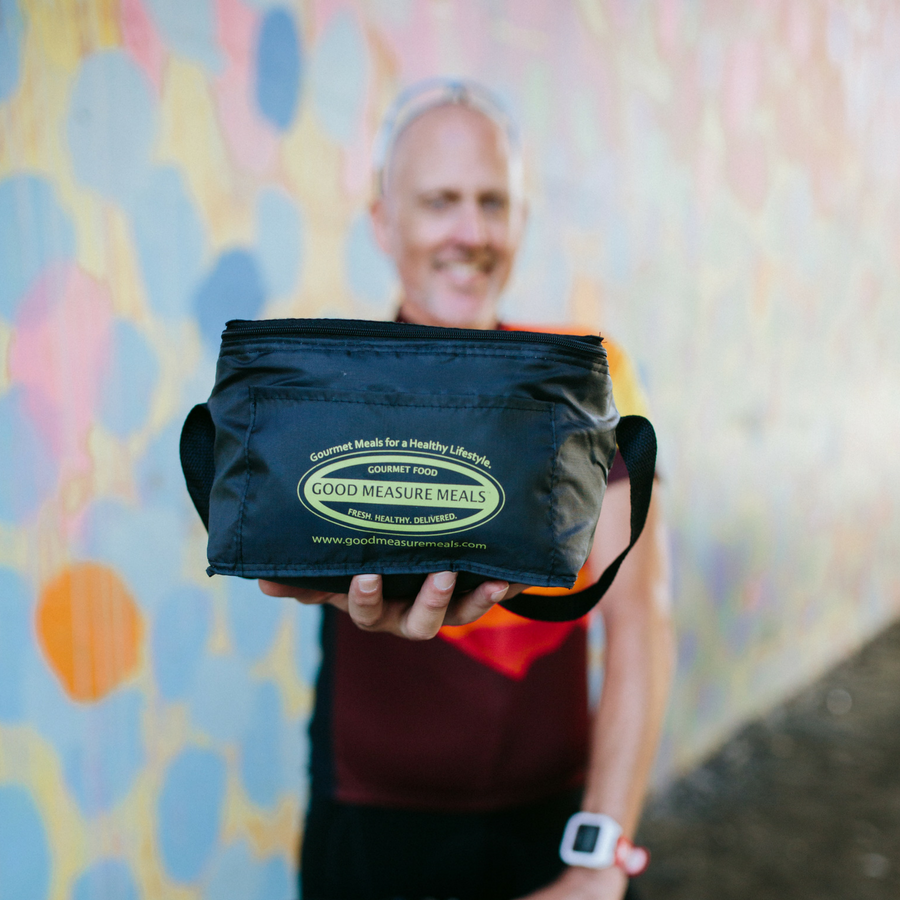 Today, Open Hand Atlanta delivers about 5,000 medically appropriate meals each day to neighbors in need across 19 Metro Atlanta counties, making it one of the largest community-based nutrition agencies in the country.
Good Measure Meals continues to support this work and vision of Nutrition for All, now offering expanded services through Catering, Corporate Wellness Programming, and Personal Nutrition Support.
We're a small bunch of folks with a pretty big idea, and we're not done dreaming yet – learn more about our latest GMM to go!  and *FUEL projects, and stay tuned for whatever ventures we might be cooking up next.