Rx Meals
Our prescription meals include mechanically soft or renal meals, both of which are low sodium and diabetic-friendly. Mechanically soft meals are typically recommended for someone with mild chewing or swallowing difficulties. The renal menu is designed for those diagnosed with stage 5 kidney failure or end stage renal disease. Both offer the convenience of medically-tailored, home-delivered, ready-to-heat-and-eat meals. Starting at $9.95 per meal
Select Meals
Tailored to Your Specific Needs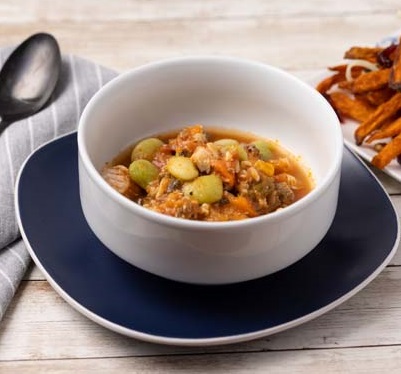 The mechanically soft option follows the Level 3 Dysphagia Mechanically Altered recommendations. This food consistency is often prescribed by medical providers when someone has mild chewing or swallowing difficulties such as missing teeth or ill-fitting dentures. The foods on this plan are moist and soft-solid texture, perfect for someone who struggles with chewing regular meals, but does not require pureed consistency. This includes ground and minced meats and avoids corn, nuts, seeds, and dried fruits.
The renal menu is for someone who has been diagnosed with stage 5 kidney failure or end stage renal disease and requires dialysis. These meals follow the medical guidelines from the American Kidney Association and are low in potassium and sodium. This menu also delivers consistent carbohydrates and follows protein requirements for kidney health.
If you have questions, our Registered Dietitian Nutritionists would be happy to help you.
Ideal For
Diabetes

Heart Health

Kidney Disease

Issues swallowing

Convenience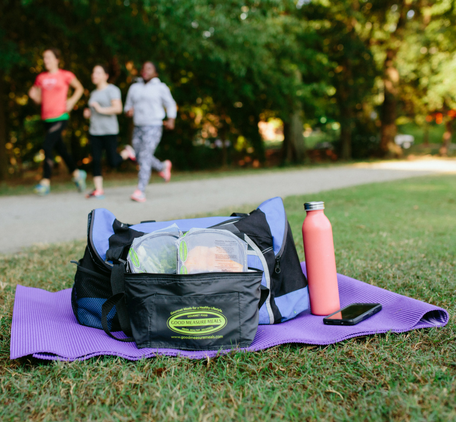 "I spent most of my life overweight and I was a chronic dieter. After losing 130 pounds and becoming an athlete, I had to learn how to maintain control of my nutrition to properly match my lifestyle. I needed more, REAL food to have the energy to work out 7 days a week. With Good Measure Meals, I've finally found a great balance with protein and good carbs. The food is amazing - better than a restaurant! – and I feel good knowing that the chefs and the dietitians have worked together to make sure it's full of nutrition and nothing else like other packaged meals or takeout. I've lost (and kept off) 4 pounds in my first month on the program from finally eating enough food maintain my active lifestyle."
– Tina T., Atlanta

Want to see if GMM is right for you?
Everyone has their own unique health journey, and we're here to help guide you and answer your questions as you get started.

Sign up for a free 10-minute phone consultation with one of our experienced Registered Dietitian Nutritionists – no strings attached!