How it Works
We cook delicious, nutritionally-balanced meals from scratch right here in Atlanta and deliver them to your door. Not only can we help you make healthy eating easy again, we help you do good by supporting the incredible work of local non-profit Open Hand Atlanta with every purchase.
Choose Your Meals
You can select from 80+ freshly prepared meal options. Just place your order as you see fit....to stay fit!

Whether you're looking to maintain a healthy diet, manage a health condition, or simply off-load cooking responsibilities to pursue your other passions, there are plenty of healthy, freshly prepared meal options to suit your tastes and your goals! Our Chefs and  Registered Dietitian Nutritionists work hard to develop delicious recipes that adhere to the highest nutritional standards, balanced both in macro- and micro-nutrients according to the nutrition standards and guidelines put forth by the Academy of Nutrition and Dietetics, American Diabetes Association, and Institute of Medicine.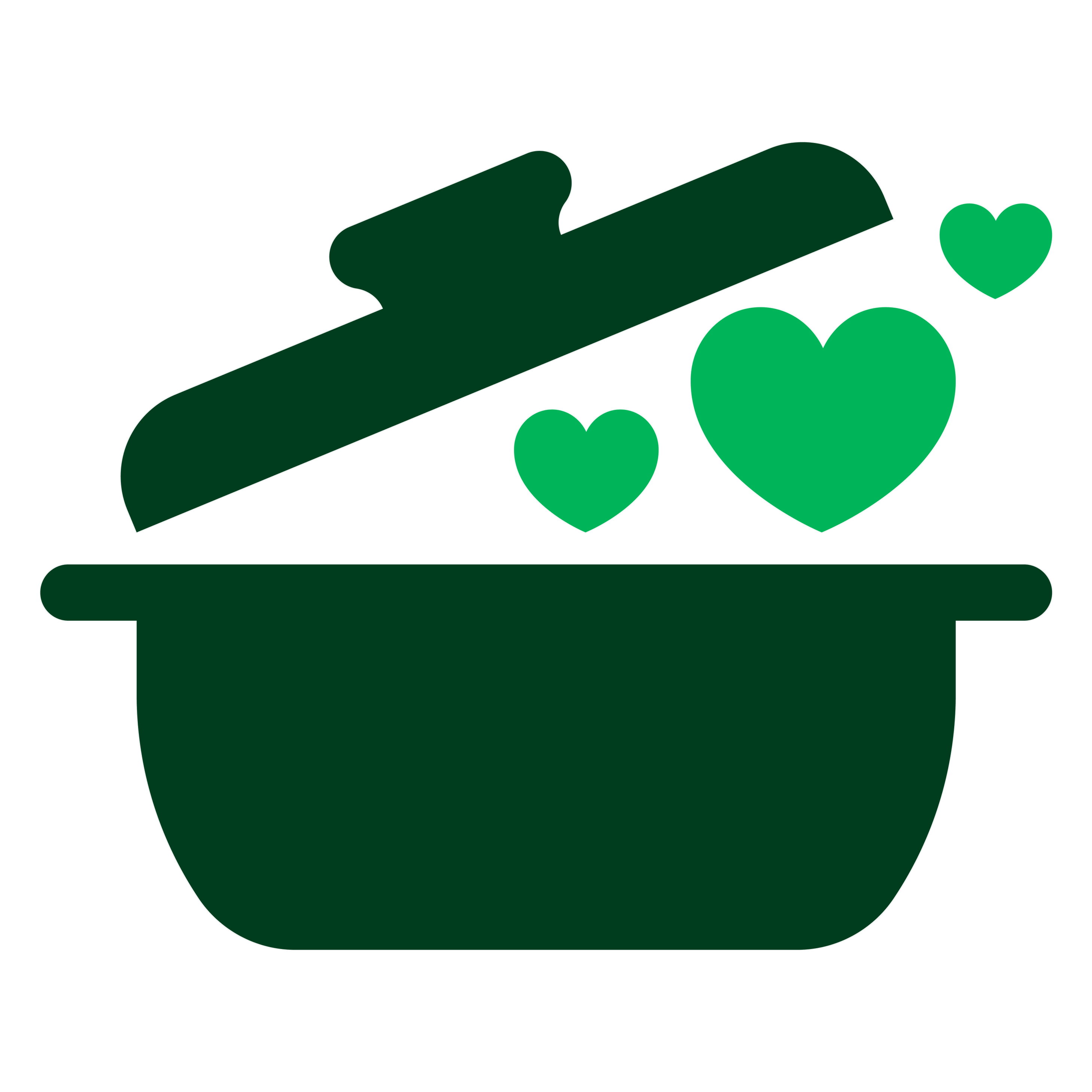 Our Chefs Get Busy
Your delicious meals will then come to life in our Midtown kitchen as our expert chefs get creative with only the freshest, highest quality ingredients. Our original recipes are made from scratch every day right here in our Midtown Atlanta kitchen, and we'll always ask for your feedback on our meals so we can continue to make you happy!

Regulated and continually inspected by the Georgia Department of Agriculture, we implement the highest standards of food safety as we prepare, package, and deliver our freshly prepared meals across Metro Atlanta.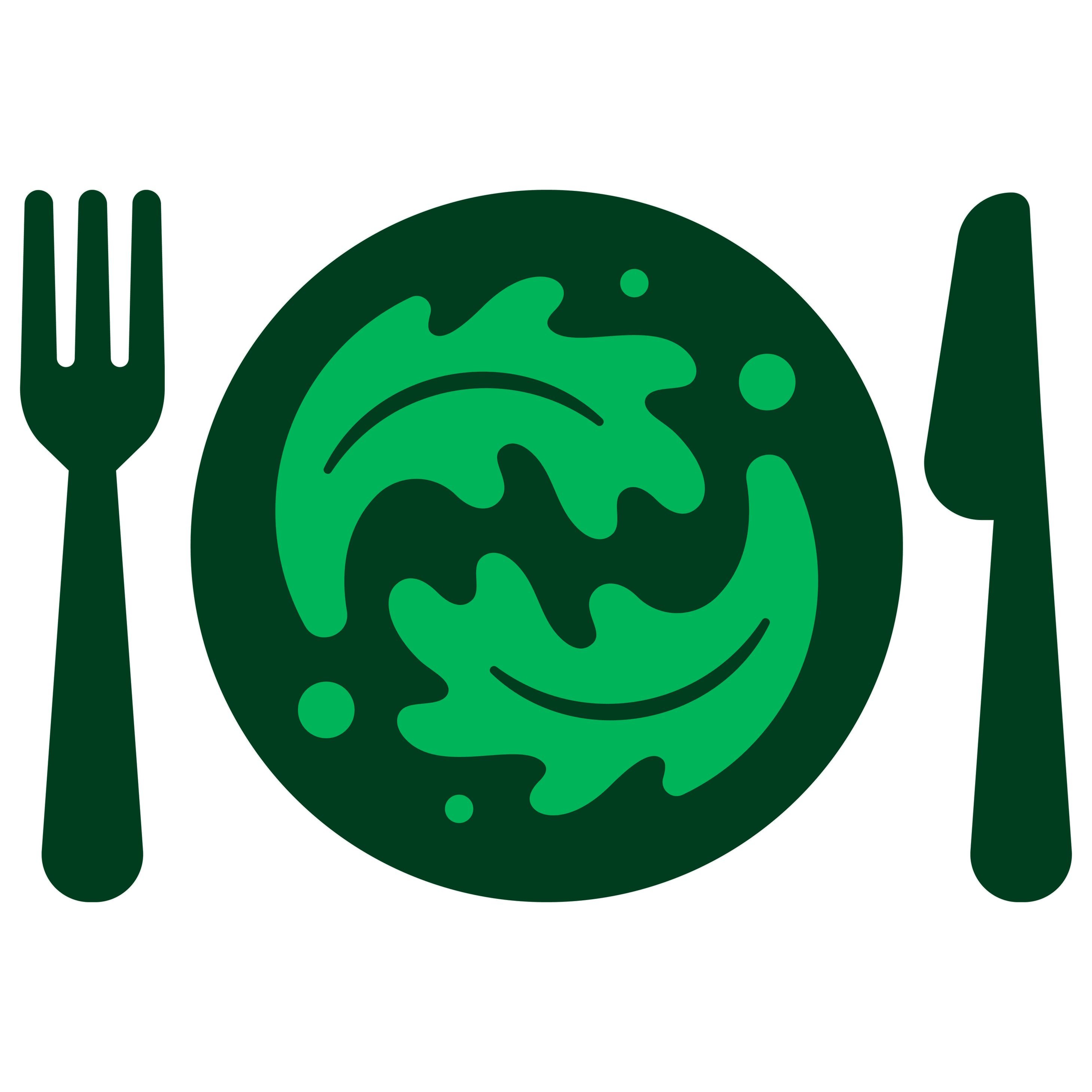 Delivered to Your Door
Your fully prepared meals will be safely delivered directly to you once a week. No driving, no prep, no fuss, no mess.

Our new free delivery option will be available for all metro Atlanta zip codes...and to some beyond the metro area. These deliveries will be made once a week to make it easy on you, and you will receive text notifications that will give you plenty of notice prior to your actual delivery. From our kitchen to your plate, bon appétit!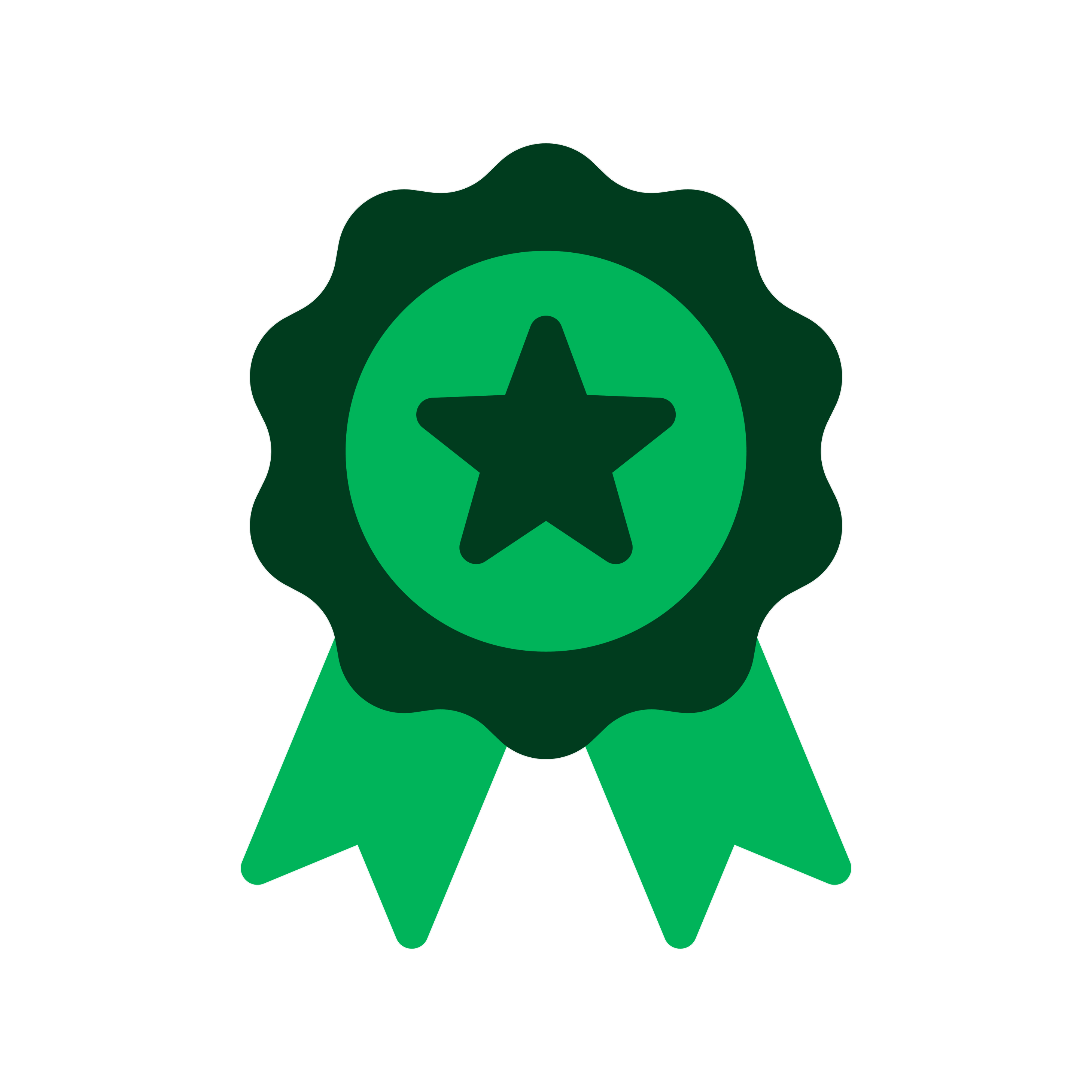 Support Your Goals
We will fully support your decision to make eating healthier and living your best life easier than ever! You got this!

Of course, if it were just about the food, it would be easy! But our team of Registered Dietitian Nutritionists is here to help you start with your goals and develop a road map to success using nutrition to fuel lifelong healthy habits. Through tailored Nutrition Services , we can help you all along your journey to a healthier, happier life!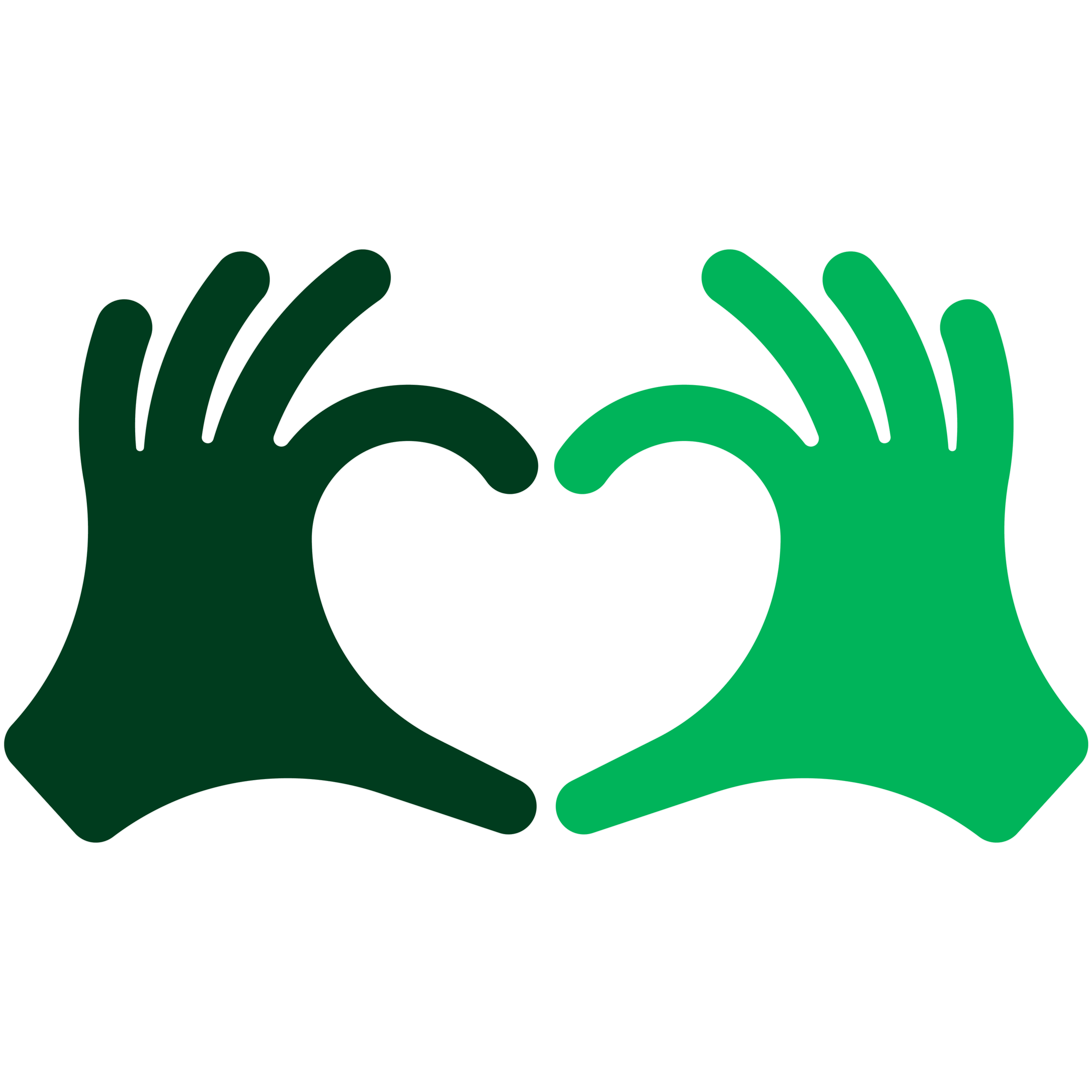 Support Neighbors in Need
Your purchase will generously support at-risk Open Hand clients facing food insecurity and nutrition-sensitive chronic disease.

The Good Measure Meals network of friends, customers, and partners makes up a truly inspirational movement of improving the health of our community. Every single one of our supporters fuels our ultimate mission – to provide for the under-served clients of Open Hand Atlanta. It's an honor to be able to provide access to good, healthy food and nourish good people to do great things.
Want to know more?
Eat Well. Stay Healthy. Do Good.
When you take charge of your health with Good Measure Meals, you support the health of under-served, chronically ill, and homebound neighbors through the work of Open Hand Atlanta. As a social enterprise, 100% of Good Measure Meals' net proceeds directly fund nutritious meals and community education services provided by Open Hand to clients in need across 19 Metro Atlanta counties.