360 Degrees of Support
Starting with proper nutrition and the development of healthy habits, we seek to complete the circle between diet and wellbeing, both for individuals and for our community of neighbors in need.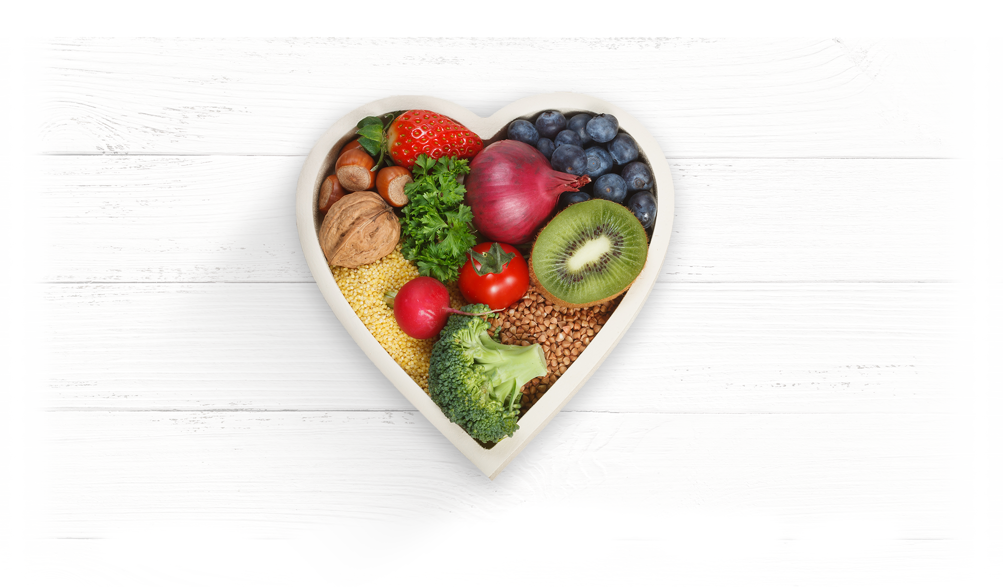 Eat Well. Stay Healthy. Do Good.
When you take charge of your health with Good Measure Meals, you support the health of under-served, chronically ill, and homebound neighbors through the work of Open Hand Atlanta. As a social enterprise, 100% of Good Measure Meals' net proceeds directly fund nutritious meals and community education services provided by Open Hand to clients in need across 19 Metro Atlanta counties.
Tell Us Your Goals
If it were just about the food, it would be easy! Our team of Registered Dietitian Nutritionists is here to help you start with your goals and develop a road map to success using nutrition to fuel lifelong healthy habits. Through tailored Nutrition Services and Corporate Wellness Programming, we take your health to the next step after putting great food on your fork.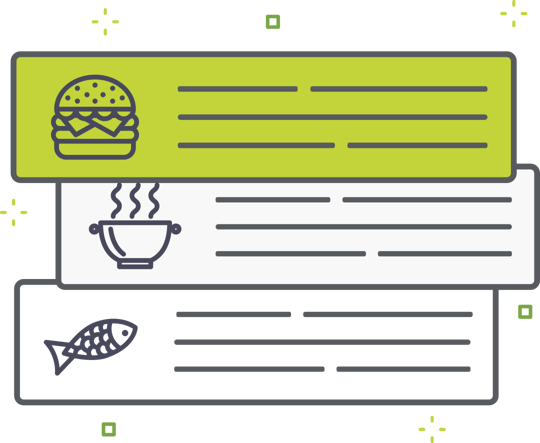 Customize Your Meal Plan
Whether you're looking to lose weight, manage a health condition, or simply off-load cooking responsibilities to pursue your other passions, there's a healthy menu and meal plan for you! Our Registered Dietitian Nutritionists and Chefs work hard to develop delicious recipes that adhere to high nutritional standards. Each automatically pre-populated "Base Plan" is a plan that is balanced both in macro- and micro-nutrients according to the nutrition standards and guidelines put forth by the Academy of Nutrition and Dietetics, American Diabetes Association, and Institute of Medicine.
Those who are managing health conditions like diabetes and hypertension can use the Base Plan to confidently manage their nutritional needs. Others looking to expand their menu options can personalize their selections from there and still enjoy balanced calories and macro-nutrients every meal of every day.   Whatever your health goal, Good Measure Meals provides an option to ensure your success!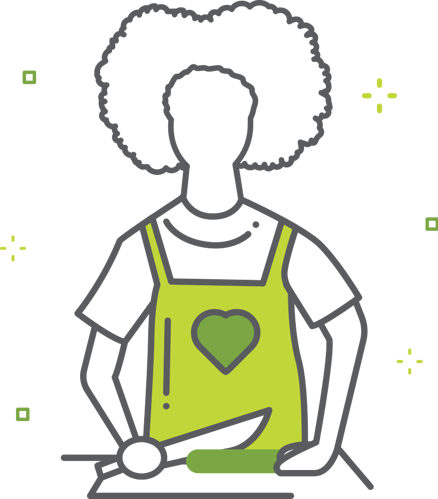 Let Us Cook and Deliver
You can find our team of expert chefs cooking up delicious, original recipes from scratch every day right here in Armour Yards of Midtown Atlanta! Our kitchen is regulated and inspected by the Georgia Department of Agriculture, and we implement the highest standards of food safety and handling as we prepare, package, and deliver our fresh meal plans across Metro Atlanta.
Speaking of delivery, we offer residential and business delivery to specific zip codes and are proud to join forces with more than 90 organizations as pick-up location partners. These partnering local health and wellness companies and branches fully support our greater mission of Nutrition for All through Open Hand Atlanta, and we couldn't be more grateful for the service they provide as pick-up locations for Good Measure Meals customers. Please join us in thanking and supporting our partners as often as possible for their commitment to the health of our community.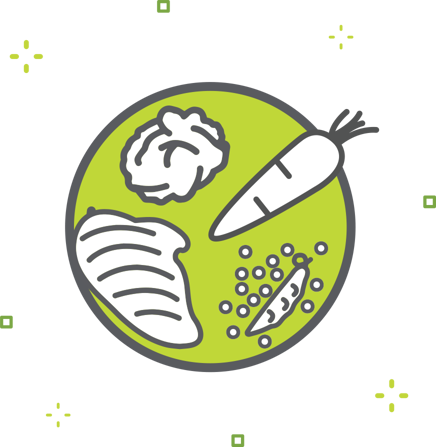 Enjoy!
All the months of reading customer feedback and ideas, dreaming, recipe developing, testing, and tasting culminate in the span of less than 3 minutes as you open, heat, and eat your Good Measure Meals each day. We keep you, our customer, in mind with every meal – what you'd like, how you'd like it to look on your plate, and how we can make the entire process as enjoyable as possible. From our kitchen to your plate, bon appétit!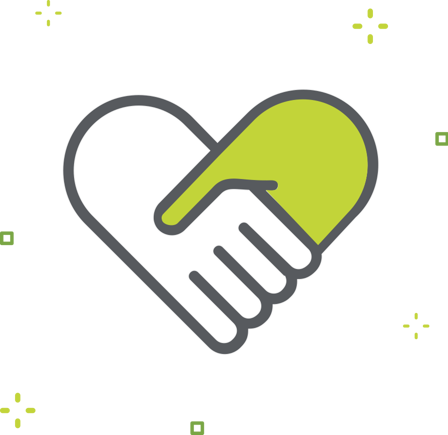 Support Neighbors in Need
The Good Measure Meals network of friends, customers, and partners makes up a truly inspirational movement of improving health across Atlanta's socioeconomic spectrum. Not only does our family of supporters care about their individual health, about setting and reaching wellness goals, and about nutrition science in an age of (mis)information overload, they give back to their neighbors in need with every purchase. Every single one of our supporters fuels the heart of our kitchen – providing for the under-served clients of Open Hand Atlanta – and it is a powerful honor to provide good food to nourish good people to do great things.
Ready to Get Started?
The Good Measure Meals Guarantee
Your privacy is important to us. To better protect your privacy, we provide this notice explaining our online information practices and the choices you can make about the way your information is collected and used. To make this notice easy to find, we make it available on our homepage and at every point where personally identifiable information may be requested.
All transactions on this website are safe and secure. Our site uses technology that ensures your personal and payment information is kept confidential and secure. When you provide us with any personal information including your name, address, e-mail and credit card number, your information is processed over a secure connection on secure servers. We do not share address, street and mailing address, or credit card information with any third party providers. We use Secure Socket Layers (SSL) to encrypt all information you provide before sending it to our servers. SSL is the industry standard and the best software available for secure ecommerce transactions.
We use technologies, such as cookies, to customize content and advertising, to provide social media features, and to analyze traffic to GoodMeasureMeals.com. As you browse Good Measure Meals and other websites, online ad networks we work with may place anonymous cookies on your computer, and use similar technologies, in order to understand your interests based on your (anonymous) online activities, and thus to tailor more relevant ads to you. If you do not wish to receive such tailored advertising, you can visit this page to opt out of most companies that engage in such advertising. (This will not prevent you from seeing ads; the ads simply will not be delivered through these targeting methods.)