Healthy Balance
Healthy Balance meals promote general wellness and represent a little personality and flair from each of the food-loving members of our team. Depending on the season, you may see breakfast tacos, shrimp and grits, chicken and waffles, beef stir fry, or a classic Mexican turkey rice bowl – each re-imagined to be healthier, more creative, and always delicious. All these Healthy Balance meals are heart-healthy and diabetic-friendly. Starting at $9.50 per meal
Select Meals
A Tasty Way to Support Your Health Goals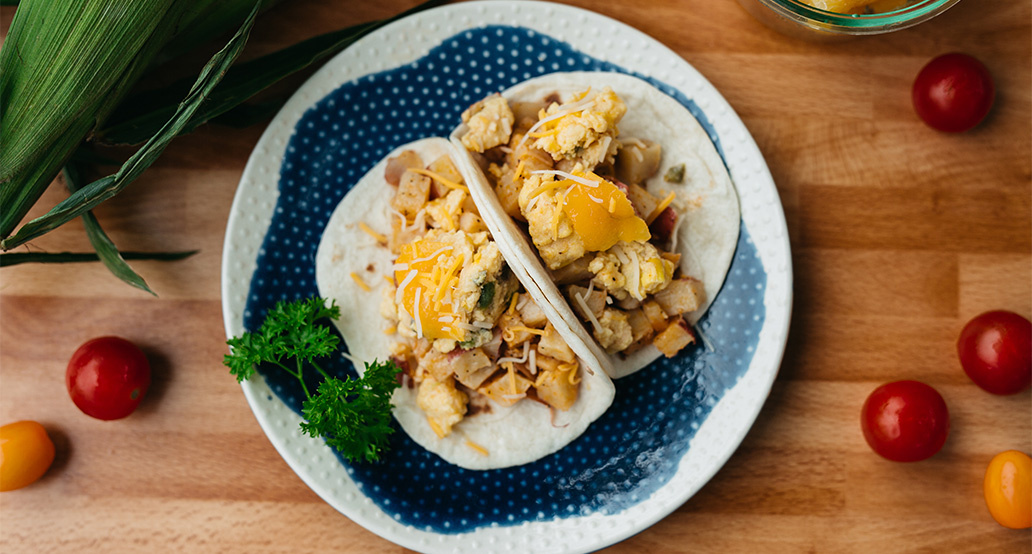 Our Good Measure Meals culinary team partners with our team of Registered Dietitian Nutritionists to design meals that uphold macronutrient standards helping you to focus on meeting your health goals. Whether you are looking to include more healthy fats, control carbs, manage weight, or just want the convenience of healthy ready to eat meals, Good Measure Meals is here to serve.
Ideal For
Convenience

Weight Loss

Preventative Health

General Healthy Eating
Customer Story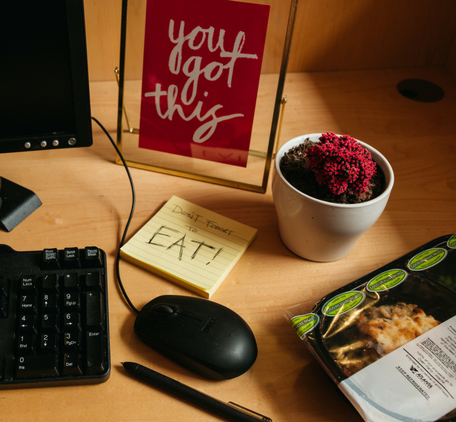 "It's not just about ordering healthy meals, it's about making lifestyle changes. You are not some random customer – you are family – and everyone wants to see you win, and the tools and plan are laid out for you. I lost 50 lbs and it happened just by sticking to the plan. I felt amazing and had more energy than ever – my doctors are beyond excited and proud. But I feel great, too, and people keep telling me the difference they see in me. One thing being on the program has taught me was just naturally making healthier decisions (portion size, food choices, etc.). I have tried so many plans and programs and this is the one that has actually worked, and it makes me also feel good that they do not do it to try and make a sell –they just genuinely want to not only help you, but others who are in need."
- Beyonce A., Mableton

Want to see if GMM is right for you?
Everyone has their own unique health journey, and we're here to help guide you and answer your questions as you get started.

Sign up for a free 10-minute phone consultation with one of our experienced Registered Dietitian Nutritionists – no strings attached!