Introducing WellPower
It's a new year and your resolutions may be tempting you to do crazy things to achieve your fitness goals. Don't be so hasty! You don't need a dramatic change in your eating habits to change the way you look and feel. With a small adjustment to what you eat, you'll see and feel the difference!
Let us show you the way. Welcome to WellPower, our tips and techniques to help you reach a balance of wellness in the new year. It's not a fad - it's more of a lifestyle. Follow our registered dietitians' always-updating list of helpful tips and healthful recipes to help bring you into the new year!
Subscribe to our newsletters and learn how to receive $20 off your first order.
WellPower Wednesday
Everyone has busy days. That doesn't mean there isn't time to fuel your body properly! Check out some of our registered dietitians' nutrition-focused video tips for healthier eating in a pinch.
Food-Focused Friday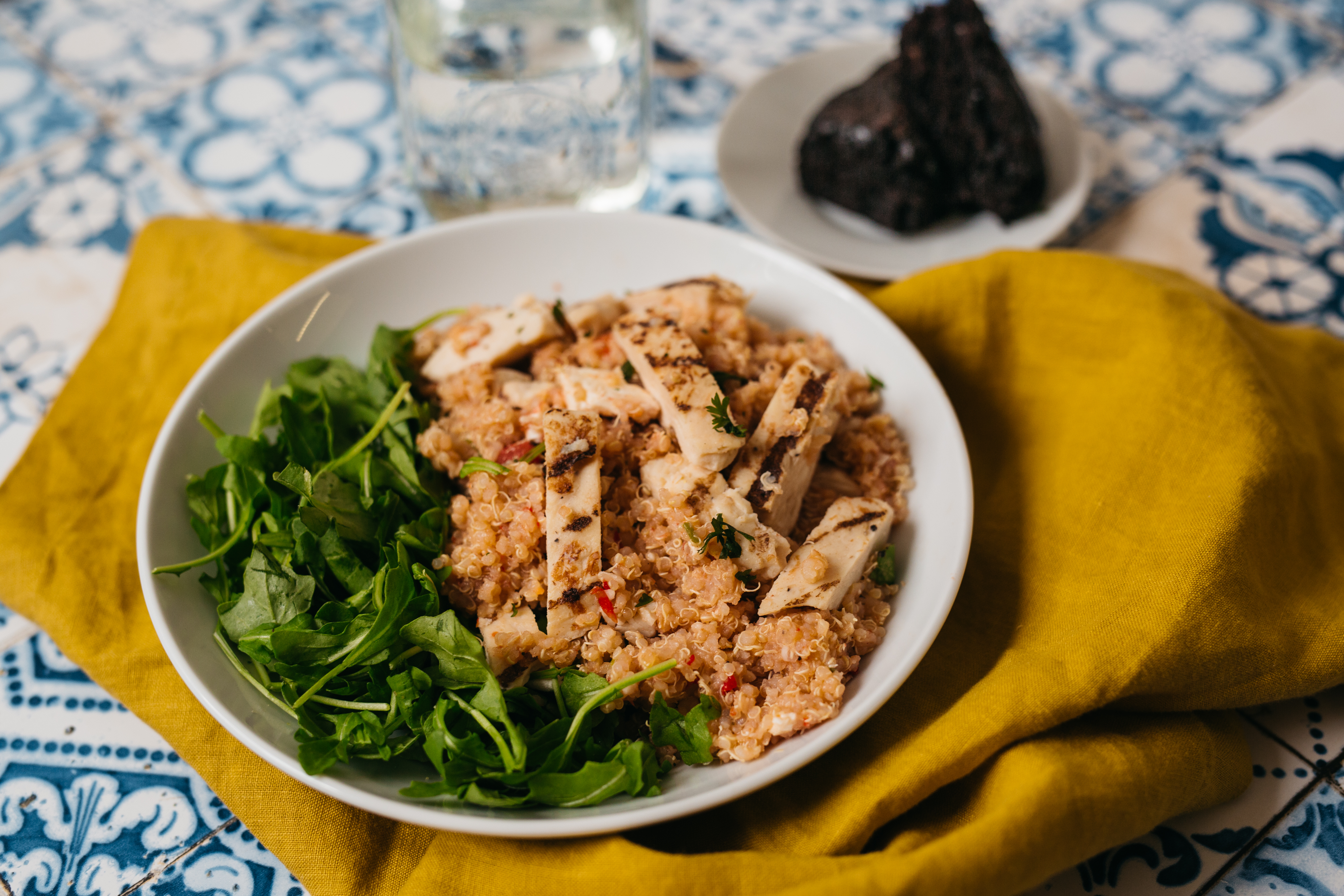 In search of a meal that's delicious and nutritious? Check here weekly as we highlight one of the prepared meals on our menu's benefits with some healthful insights from some of our registered dietitians.
WellPower Weekend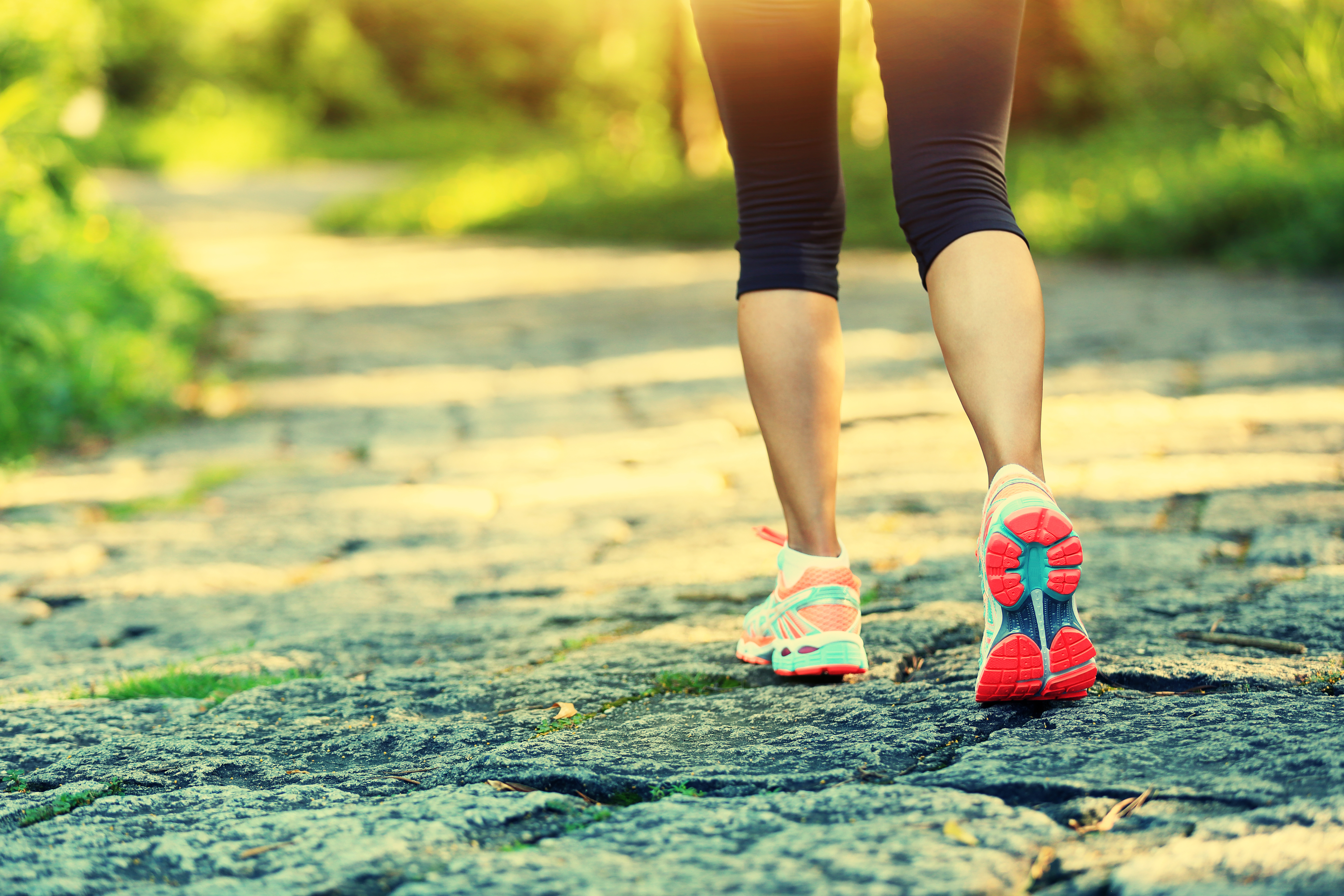 The weekend is here! Take a break from work, but not your lifestyle. Explore our recommendations for fun activities in Atlanta that will help you maintain your well-being while having a ton of fun.